Customized CMS Website Development
A cost-effective website development methodology widely used nowadays is that of CMS website development. Here, the website has Content Management System (CMS) built in to help site owners manage the existing content online in the way they prefer. Good content gives a positive look and feel to a website and helps businesses improve credibility.
Digital Atrium a professional CMS website development company in India offers secure and scalable enterprise-class CMS development with many features. With substantial experience, we can customize WordPress CMS for the diverse requirements of clients. Our CMS website developers have ample experience to make your website exceedingly user-friendly. Our CMS development services enable you to edit and modify, add or delete pages, do banner ads management, articles/blog / news and other types of content management, site statistics, etc,
Here are our key highlights in CMS website development
Websites Updates are easy
Improve the google ranking
Available more Free Themes and Plugins
Future upgrades are easy
Adding website content is fast and simple.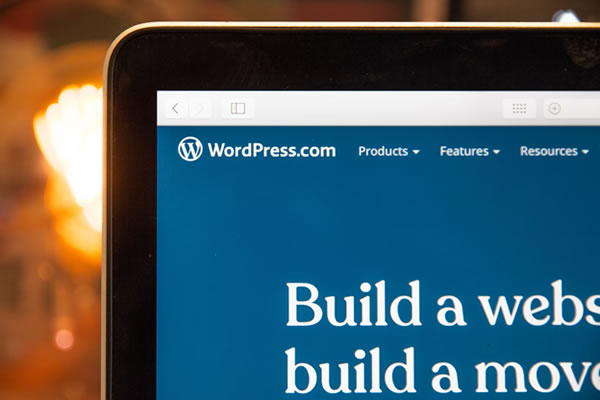 Sectors We Served: Manufacturing, Service, e-Store, Healthcare, Education, Entertainment, Travel, etc.
Want to discuss about Your Business Requirement? Contact us now.

ANGLER ARIA | CMS Solutions
Introducing User-friendly, Flexible & Powerful CMS Solution at Cost-Effective Price
S.No
Package Specifications

Package Variants

LITE
PRO
POWER
PREMIUM
1
Design and Development of Homepage & Subpage
1
1
1
1
2
Responsive Coding / Mobile & Tablet Support (Bootstrap, HTML5 & CSS3)
3
Number of Subpages Limitation
1 to 10
10 to 20
20 to 30
Unlimited
4
Slider on Home Page
5
Content Integration for the number of pages
Upto 10
Upto 20
Upto 30
Upto 40
6

| Essentials | Engagements | Enhancements | Extras |
| --- | --- | --- | --- |
| | | | |

Upto 2
Upto 4
Upto 6
Upto 10
7
Feedback Form / Enquiry Form
Upto 1
Upto 2
Upto 3
Upto 5